3 Darkblue Templates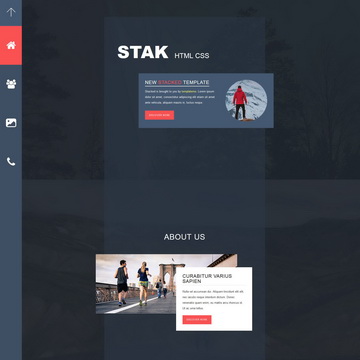 Stacked Template is based on darkblue background images with 3D flip content effect. Show / hide menu icons at the left side.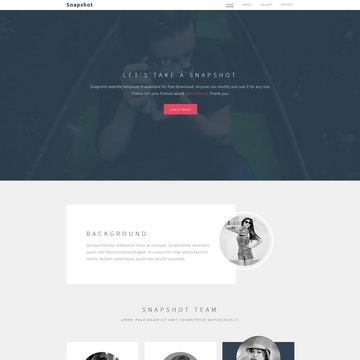 Snapshot CSS Template includes 4 content sections, background images with zoom effect, carousel for team section, gallery with a flip hover...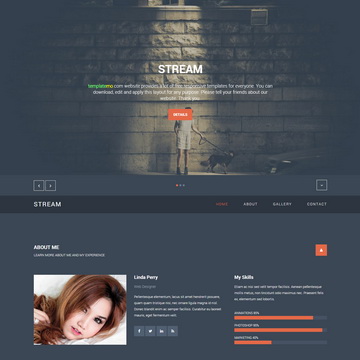 Stream Responsive Template features a full-page image slider and it is a darkblue color design for personal portfolios. Bootstrap v3.3.1
Are you looking for Responsive Templates or HTML5 Templates?